We All Rot The Same Black T-Shirt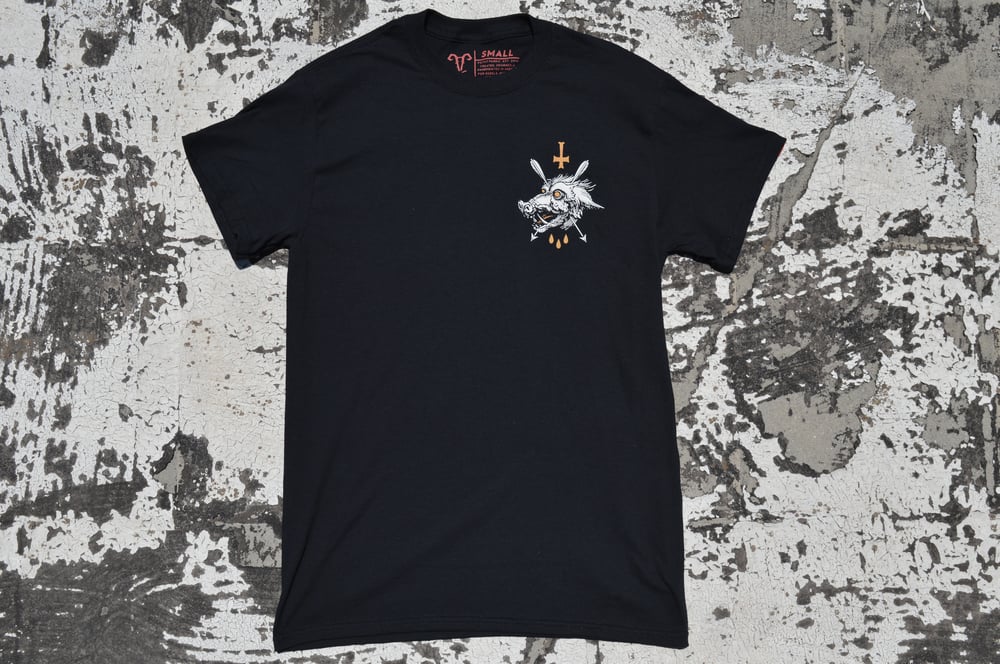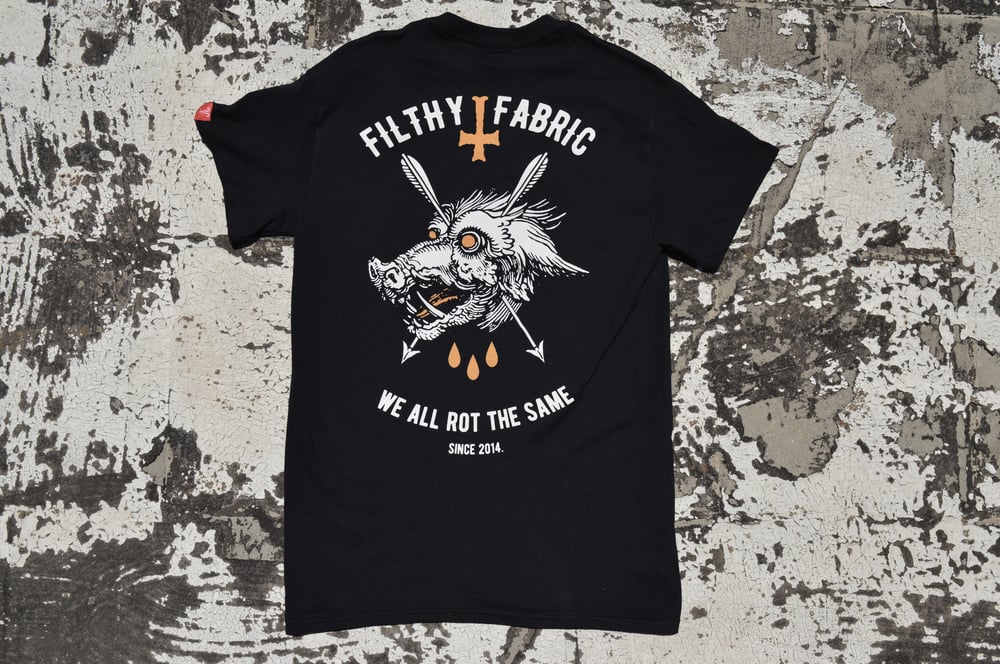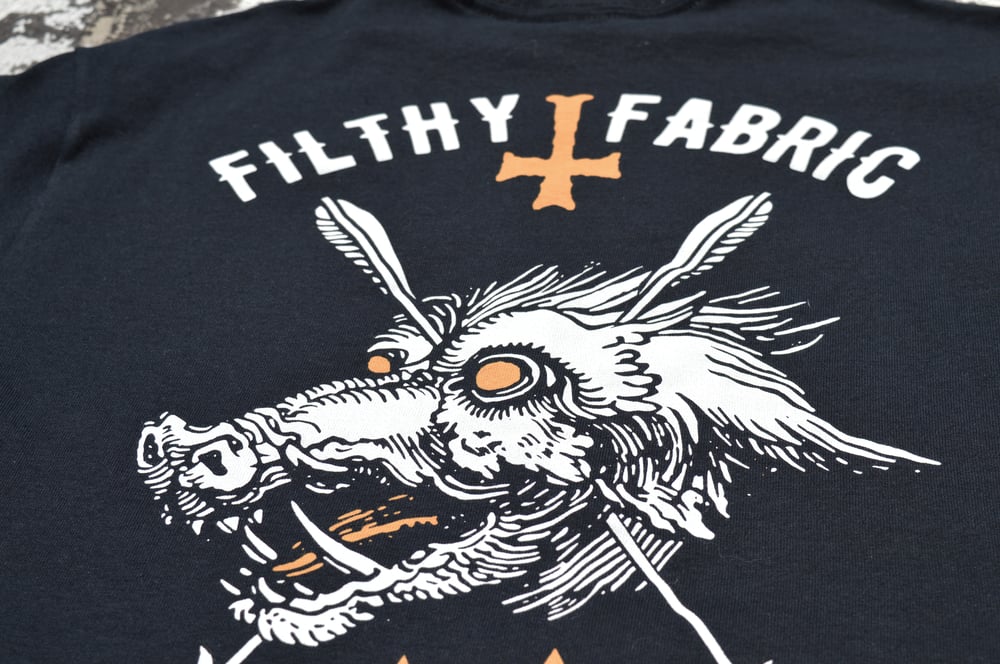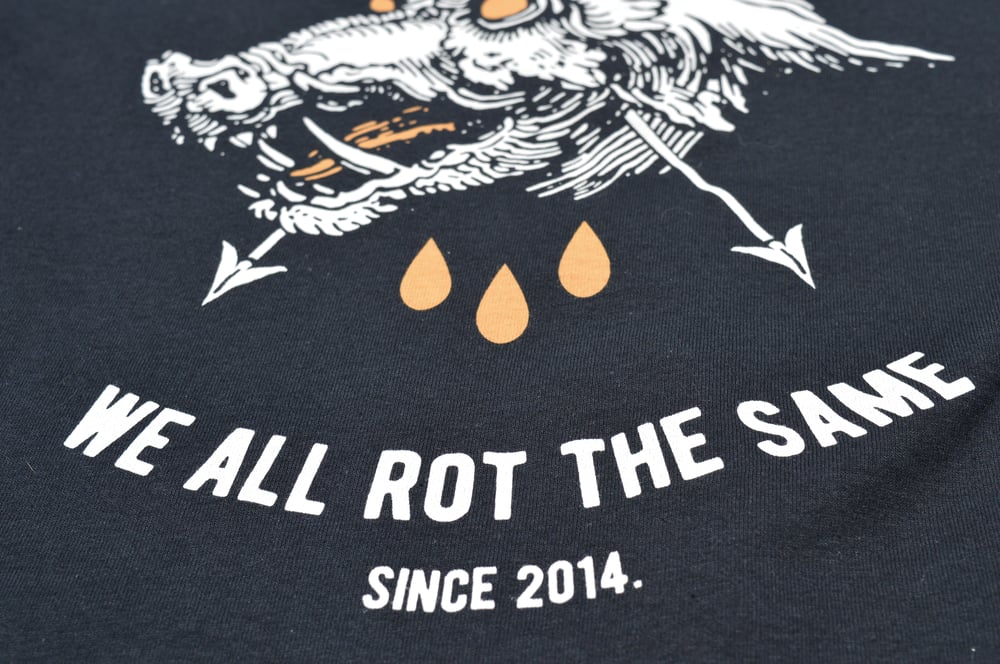 °We all feel like special little snowflakes. In the end, life doesn't happen to us ; it just happens. No matter color, race, culture or beliefs, we all end up the same. Dead and regretting that we did not go an extra mile with what we had. All we have to do is just take this bitch for a wild ride, enjoying every single moment - good or bad - and never once letting ourselves believe that we are alone in the process.
°This design is an homage to those who dare to dream and discover, those who are not afraid when everything around them collapses because they know they can build it back up; those who just ignite the engine and ride on. Let everything inside and around you rot and then die. Only then you can start to redesign yourself and find those things that are worth not rotting again.
°100% Cotton Heavy Weight T-Shirt
°Black Color with White & Orange Ink Prints
°Preshrunk jersey knit
°Regular Fit
°Hand-pulled Silkscreen Print done at Fuzz Ink, ATH, GR.
More at Filthy Fabric