Welcome to Tartarus White T-shirt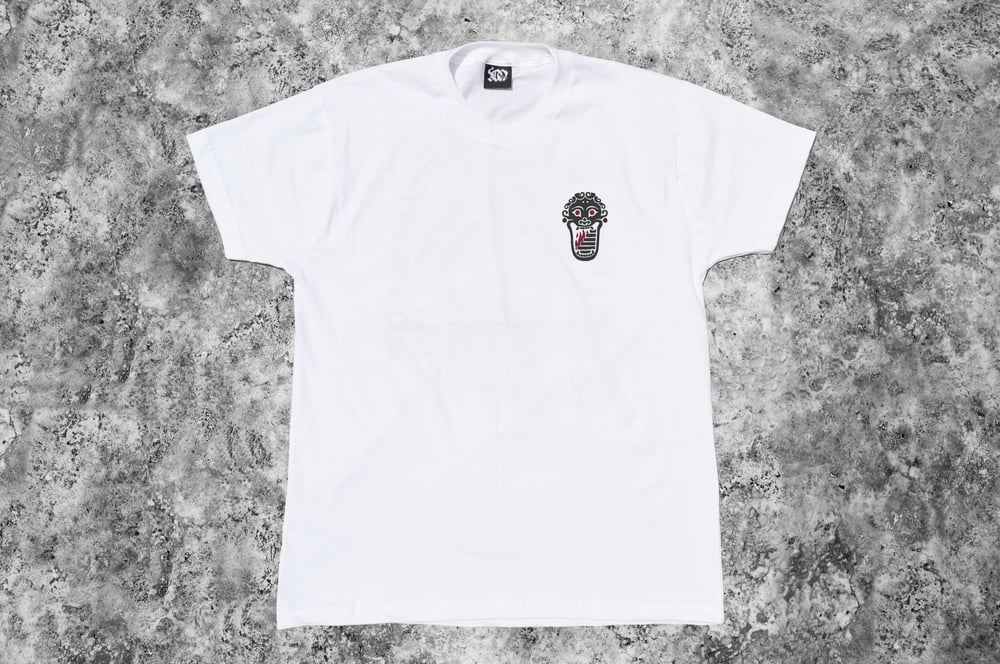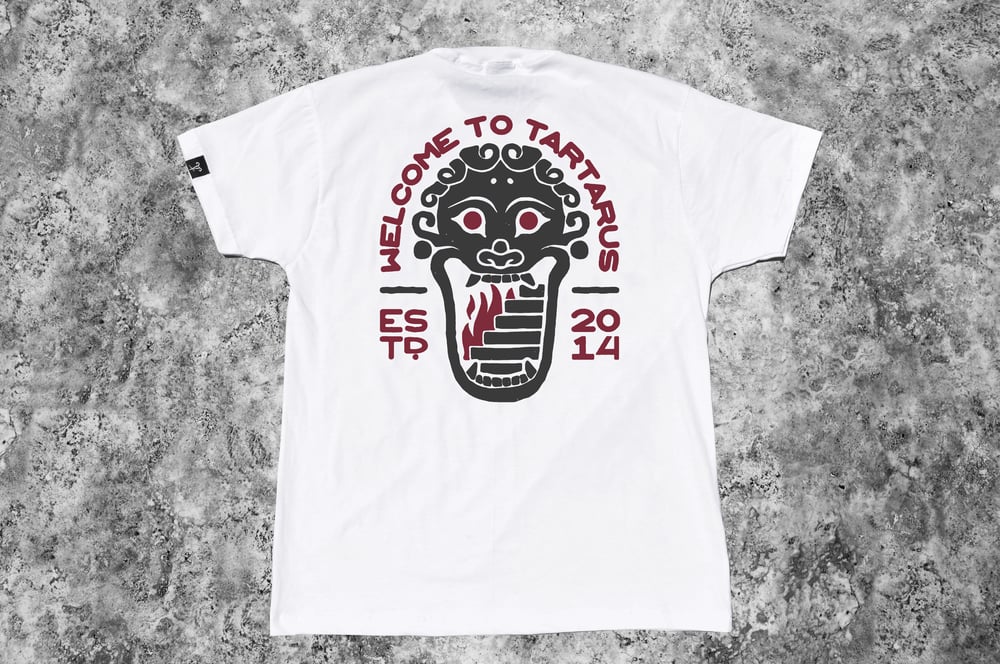 °Welcome to Tartarus.
Welcome to violence, nightmares & madness.
Only but limited time to get out but one must face the terrors of this realm head-on first. There is something that must be retrieved along the way.
Second by second closer to the permanency of a twisted & unholy death. A torment of the soul in the aeons.
Pick up your pace, take haste and show your strength.
Welcome to Tartarus.
°100% Cotton Heavy Weight T-Shirt
°White Color with Off-Black & Maroon Red Ink Prints
°Preshrunk jersey knit
°Regular Fit
°Made in Greece
°Hand-pulled Silkscreen Print done at Fuzz Ink.
.: Stay Filthy and Show Your Teeth :.