Holy Fuck White T-Shirt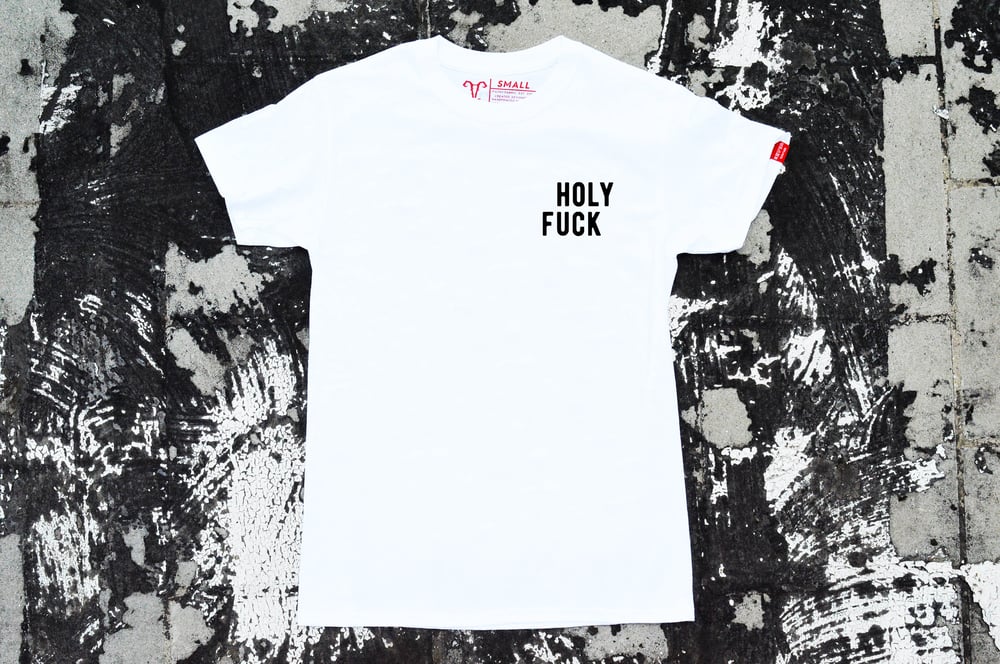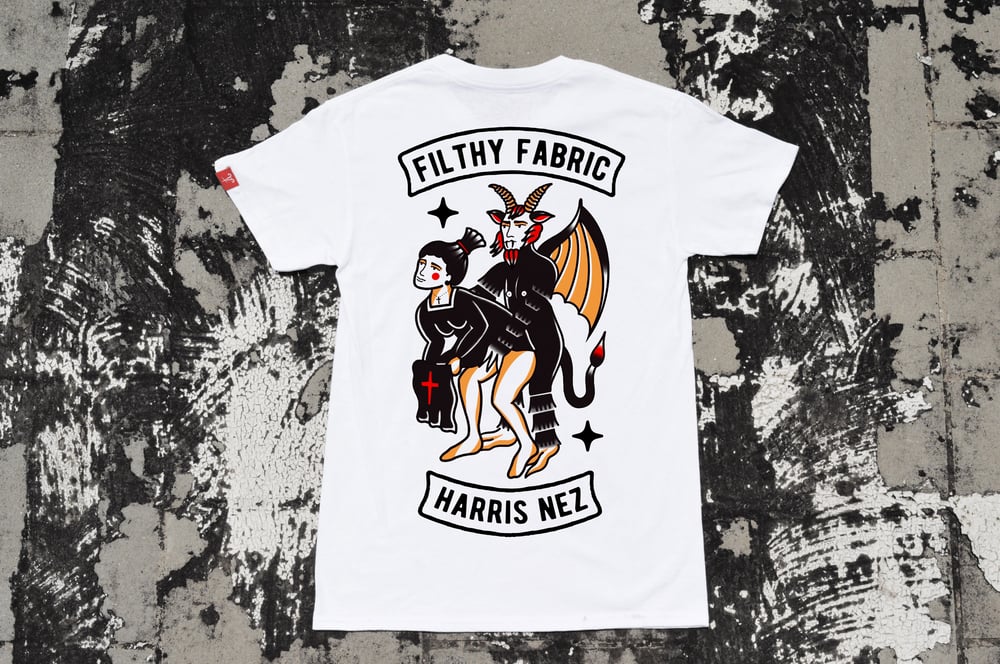 °Celebrating ninety nine miles of bad road and equally bad decisions. For if there were no bad decisions, the good decisions wouldn't make sense. So, enjoy your hair-covered meat sacks, celebrate your flesh sanctuaries and stay away from sexually transmitted demons.
°100% Heavy Cotton T-Shirt
°White Color with Black, Bright Red & Mustard Orange Ink Prints
°Preshrunk jersey knit
°Regular Fit
°Made in Greece
°Hand-pulled Silkscreen Print done at Fuzz Ink, ATH, GR.
°Collaboration with Harris Nez
.: Stay Filthy and Sex is Sacred :.